FAUX PAWS synopsis:
Doug & Judy Productions presents
FAUX PAWS
Gay werewolves Brian and Doug escape from a lycanthrope reservation to seek freedom in Maine, the only state with a sanctioned tolerance of werewolves.  Their journey takes them on a road trip, complete with an overnight full moon stop at Brian's family home.  While Brian wrestles with "changing" in front of his family, his threatened brother-in-law conspires with bounty hunters and national police forces giving chase.  Will Brian and Doug make it to Maine?  If they do, what should they wear?  Will they ever be anything more than faux paws?  Hide your meat and cheese. Werewolvin' ain't what it used to be.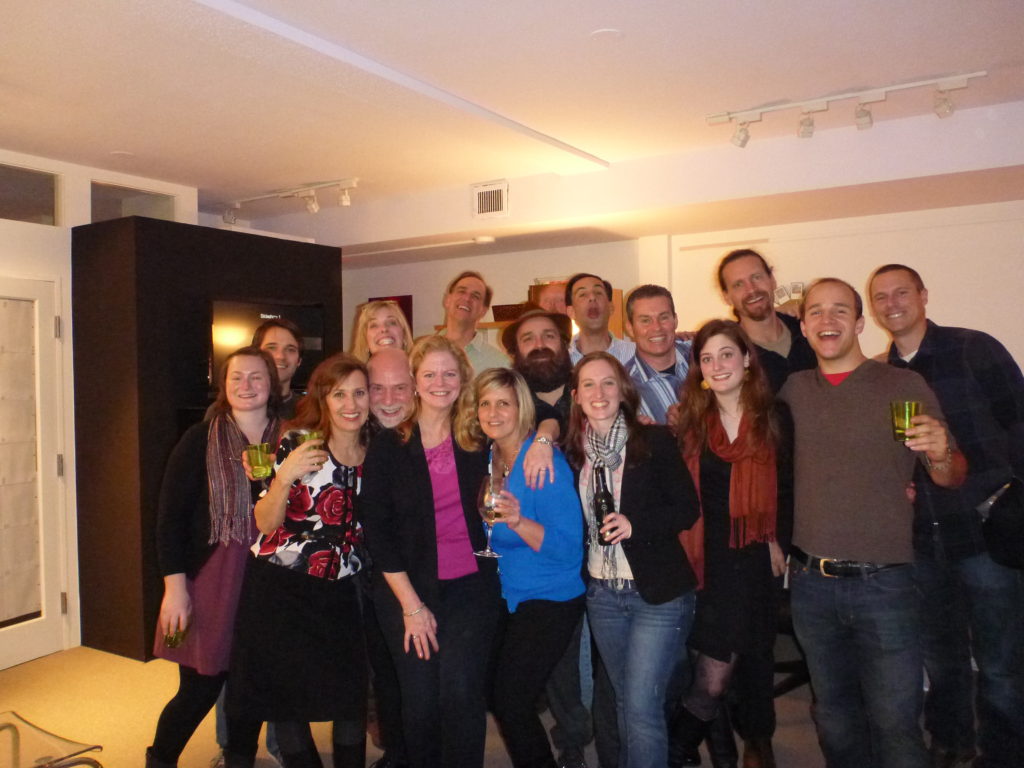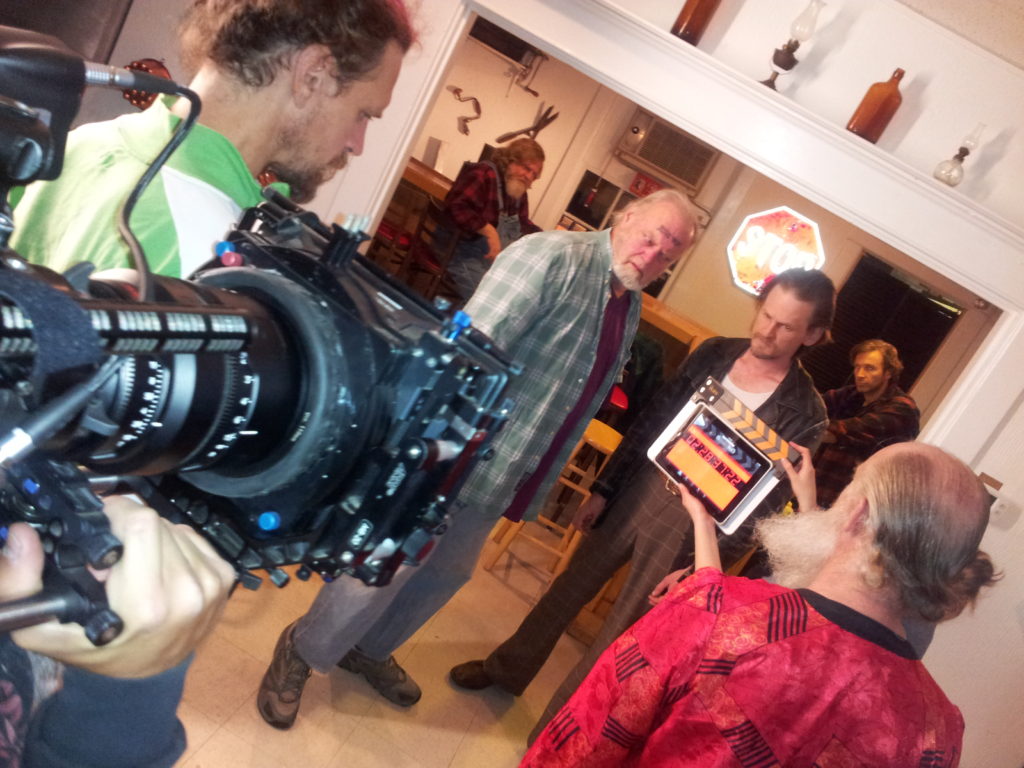 Director's Notes:
The movie was made for $60,000 total and that included post.
I wrote the script beginning back in 2008 right after Proposition 8 went down in California.  I cannot tell you how much that pissed me off, especially considering the engineering that went into making that come out the way it did.  One of my earliest and greatest mentors was a gay man who had to move with his partner to another state to marry.  And that didn't sit well.  I'd had enough.  And frankly, I'm a little pissed off at myself that I wasn't fed up sooner.  So I got the idea to write a story about intolerance, but it occurred to me I would have more of a chance to say something if I could get an audience laughing with me.
I belong to a screenwriter's group and I took the script to them every year for 4 years running until I got something I was happy with.  I found out I was going to lose my job at the end of 2012 and realized the timing was right to get the movie shot before the end of 2012 while we still had cash flow.  We got the movie shot.  I lost my job.  I got another job.  We were in the editing room for the next year.  Post took another 6 months and we completed that in late March 2014.
We were able to wrangle a RED camera as a favor for a credit in the movie.  We got good people to work for next to nothing.  We got people who signed up for back-end percentages because they loved the script.  We had people who worked under the counter under aliases to help us get it made.  Once again, simply because they loved what the story had to say.
We won the prestigious BEST US FEATURE at Another Hole in the Head in San Francisco in late 2015.  Then we turned around and picked up BEST FEATURE, BEST COMEDY FEATURE, and BEST ACTOR (for my co-star Brian) at the Famous Monster Silver Scream Fest in March 2016.  
I hope this means we're onto something good…
Doug